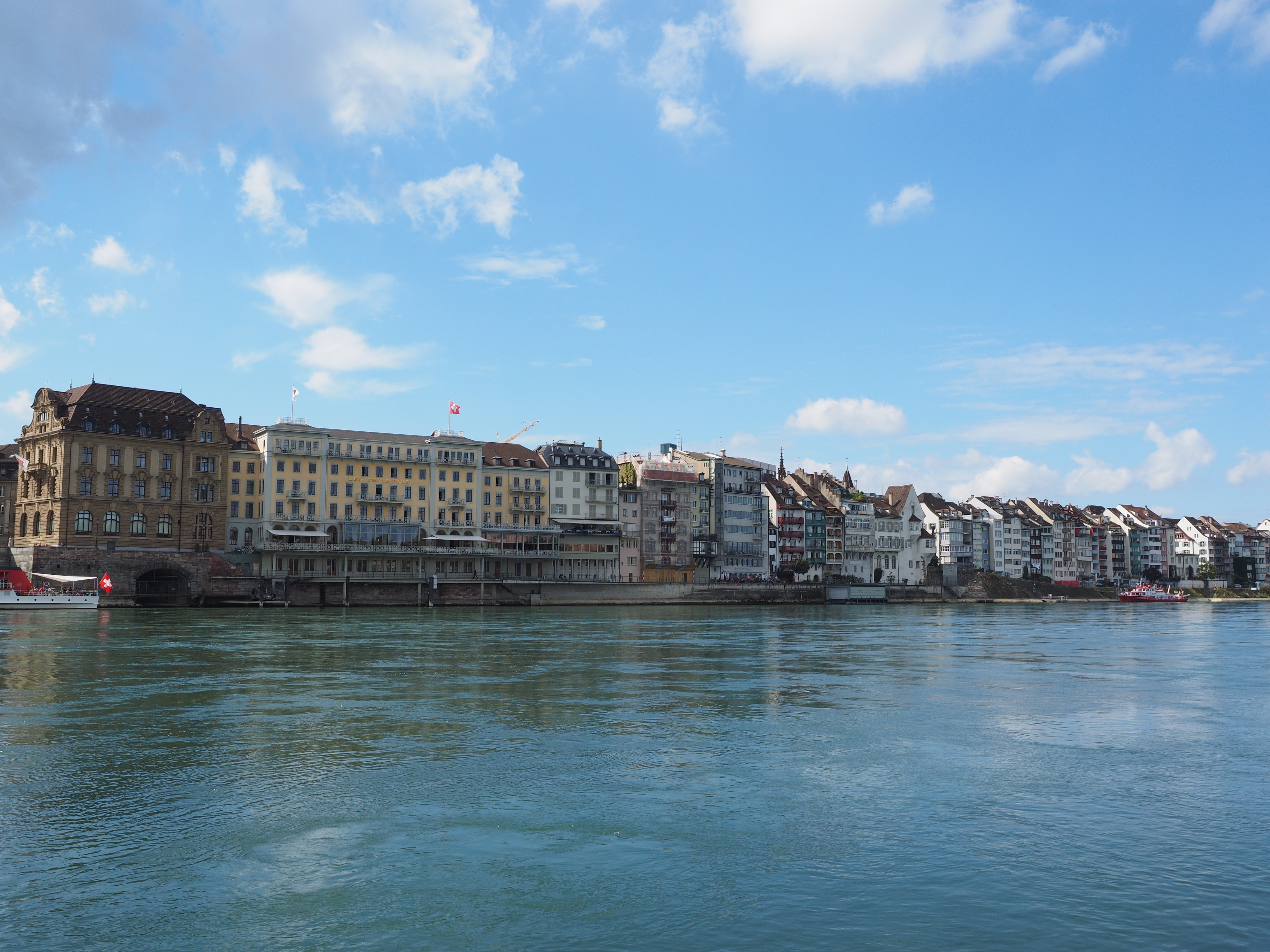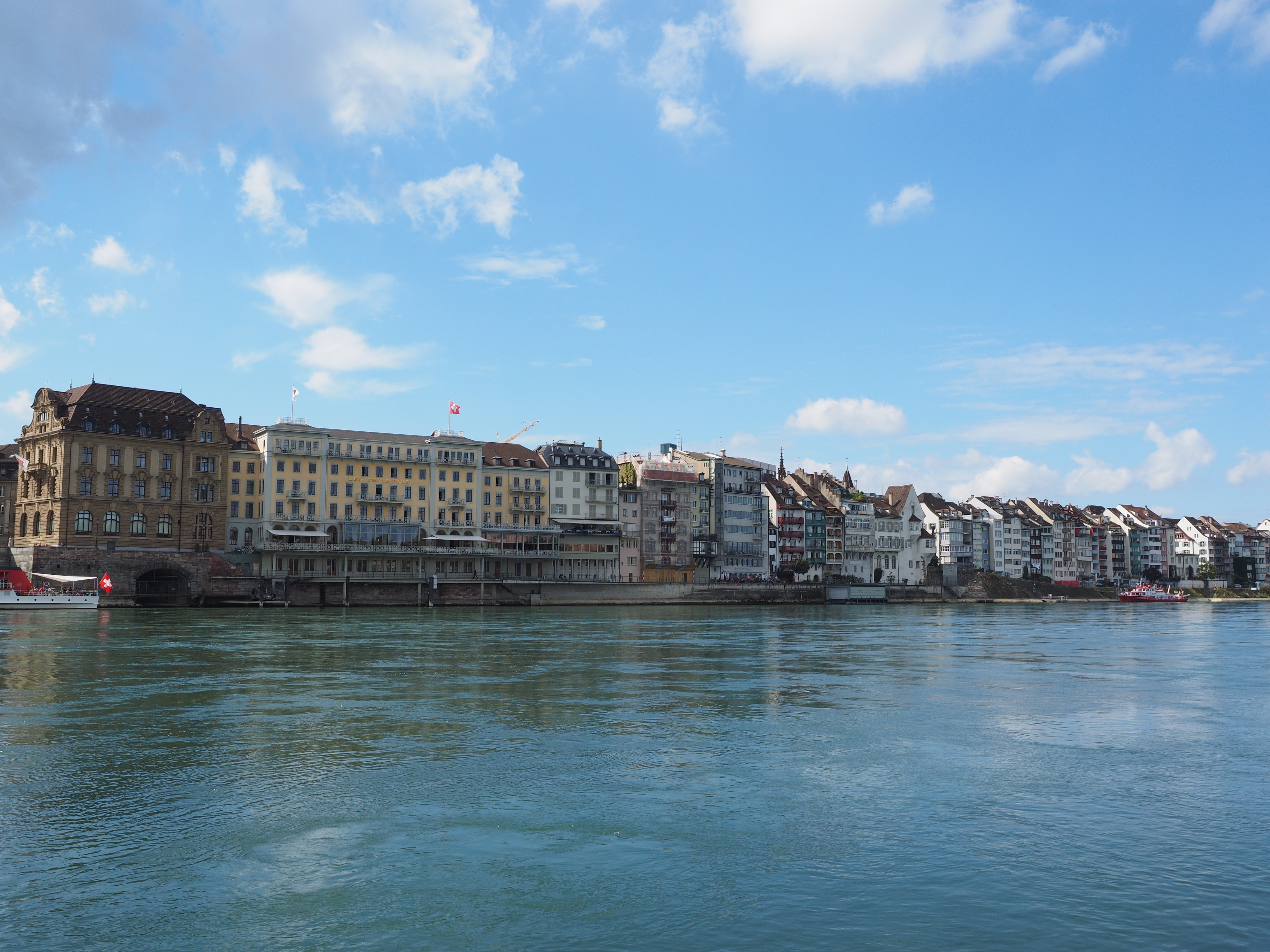 2019 SysMod annual meeting
Integrating systems biology and bioinformatics
July, 2019 | Basel, CH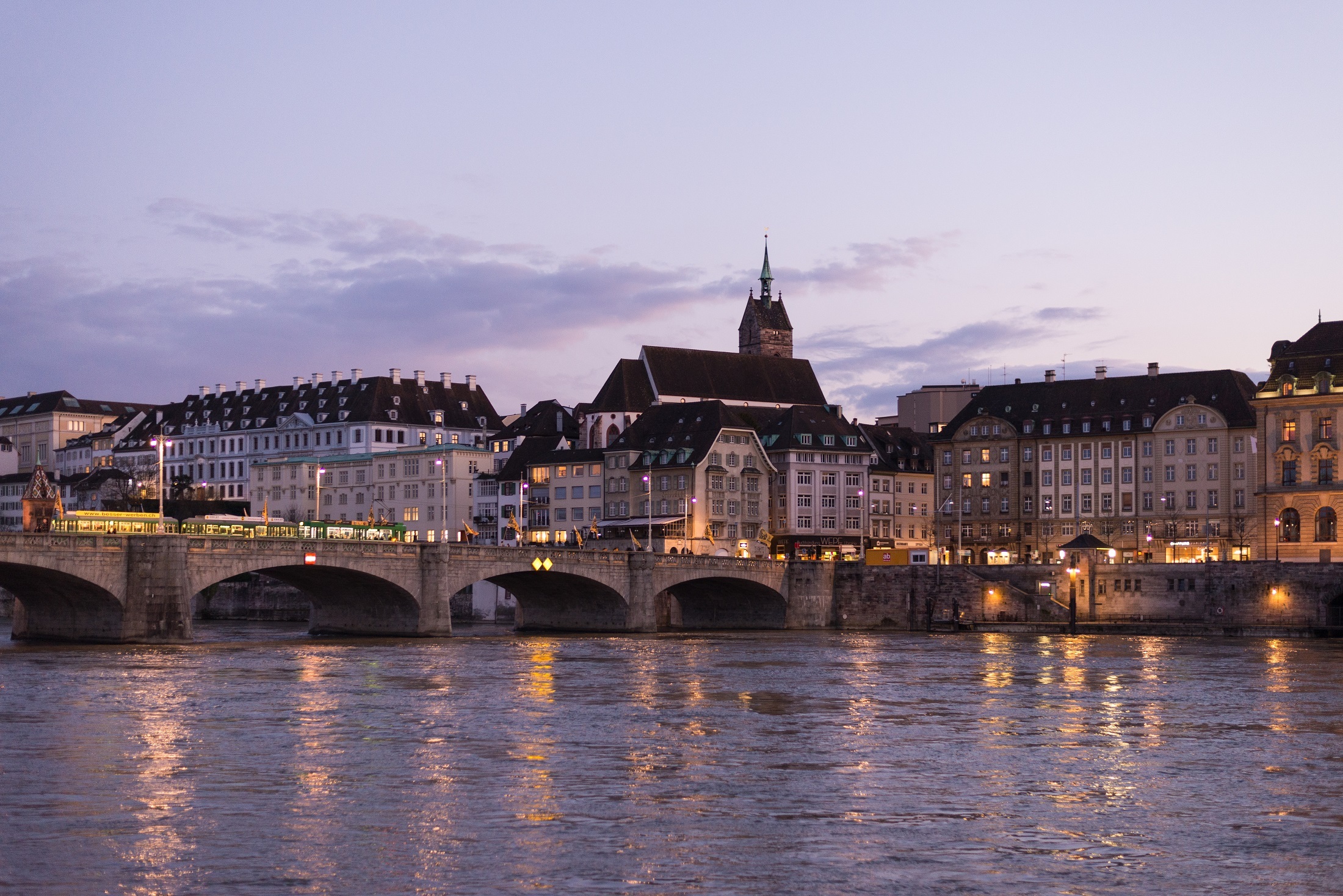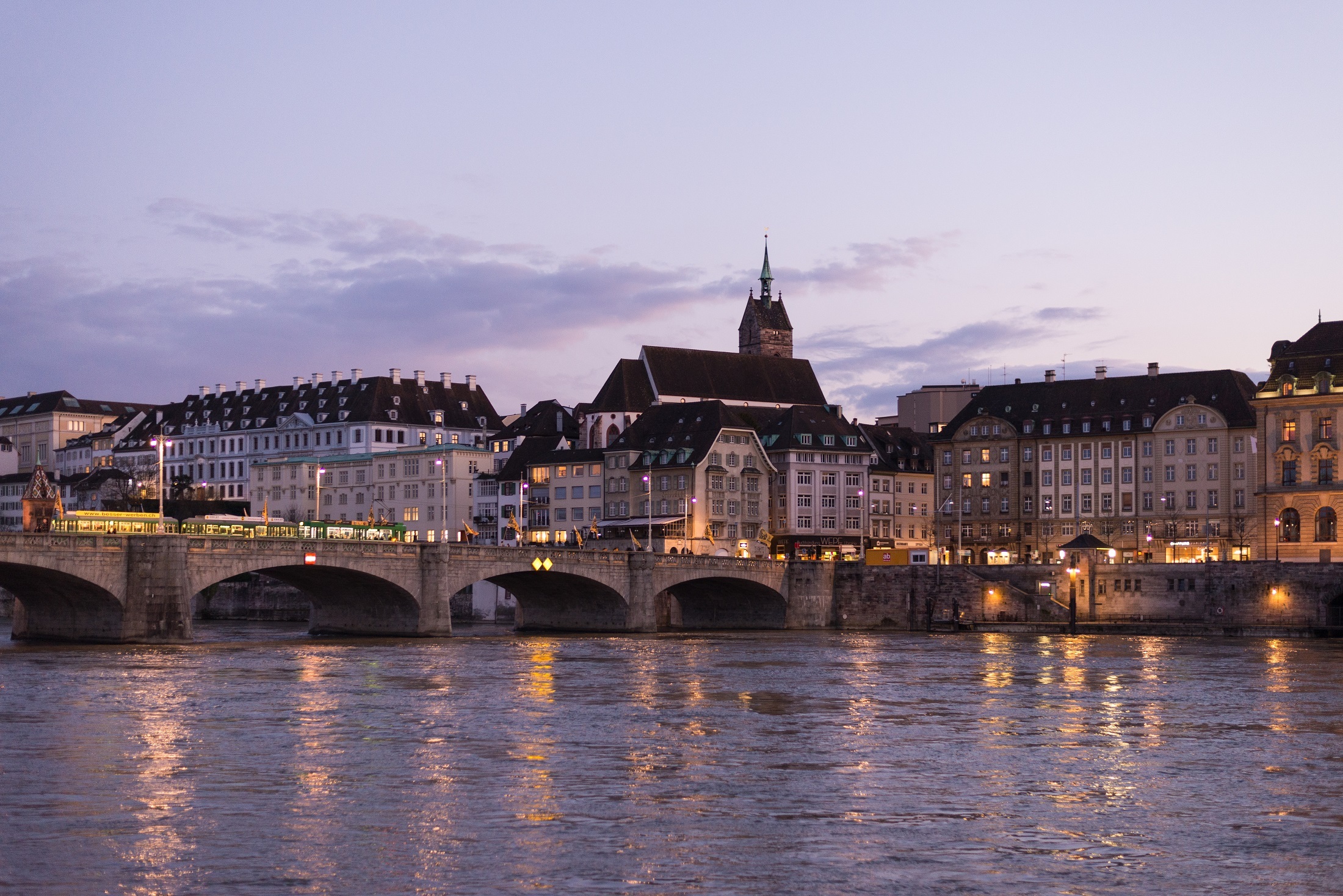 Methods
Dynamical modeling
Flux balance analysis
Logical modeling
Network modeling
Stochastic simulation
...
Systems
Animals
Bacteria
Humans
Plants
Yeast
...
Applications
Bioengineering
Cancer
Developmental biology
Immunology
Precision medicine
...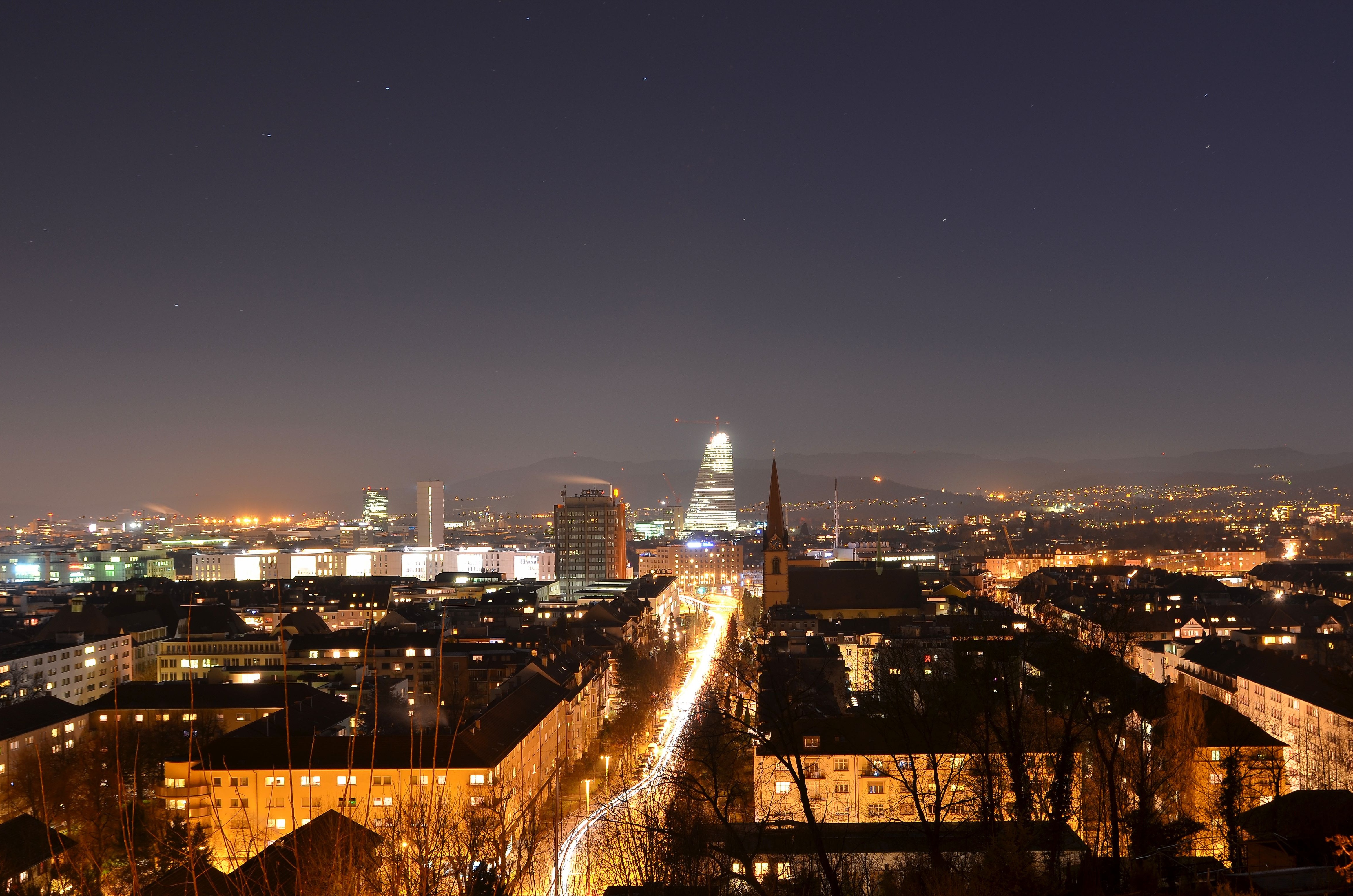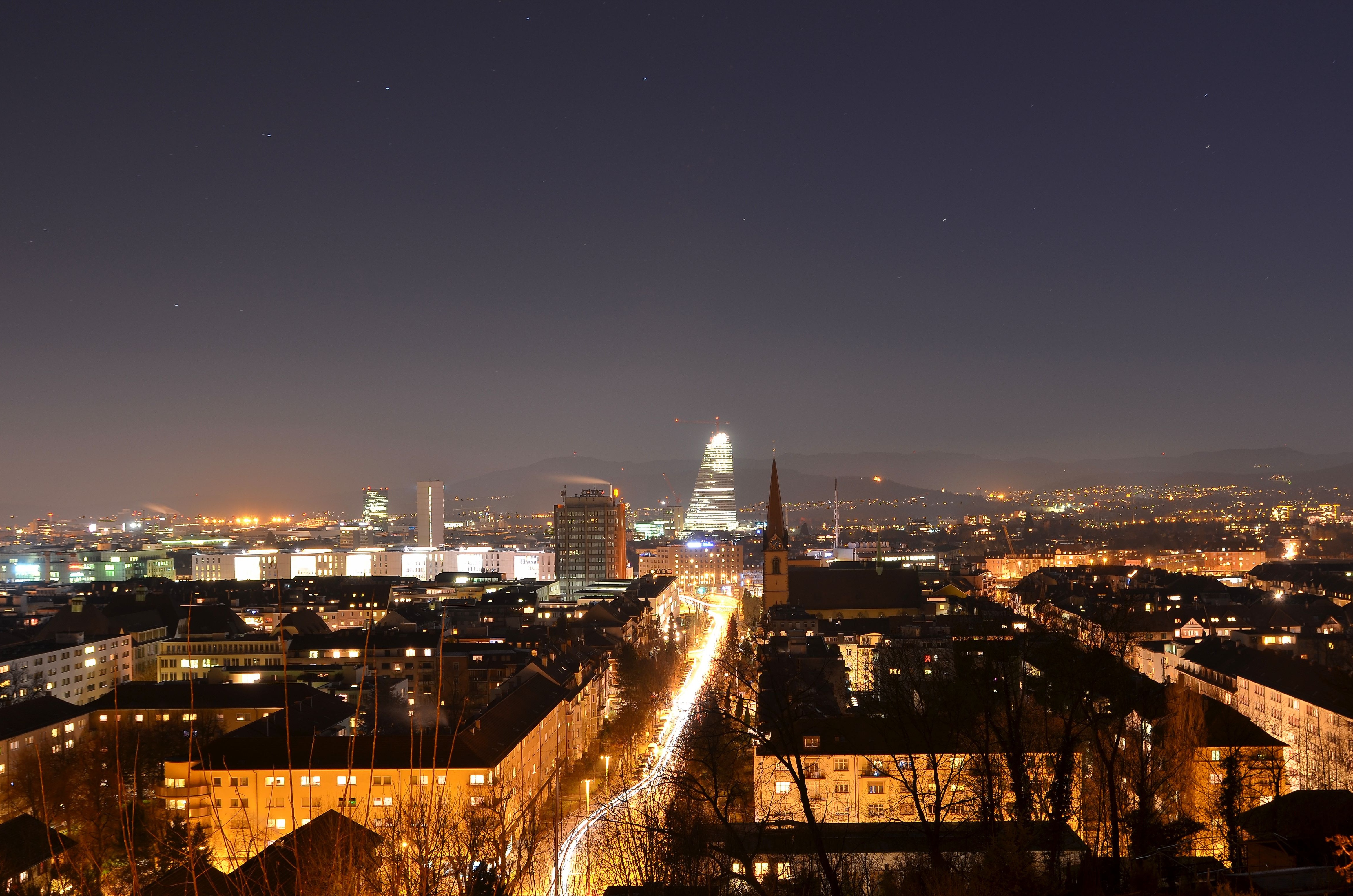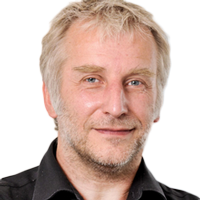 ETH Zürich
Jörg Stelling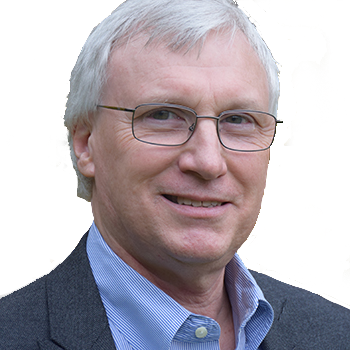 Massachusetts Institute
of Technology
Douglas Lauffenburger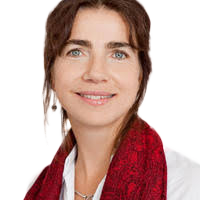 Edda Klipp
Humboldt-Universität
zu Berlin
Keynote speakers
Overview
Advances in genomics are creating new opportunities to understand biology that require both systems modeling and bioinformatics. The fourth annual SysMod meeting will be a forum for discussion about combined use of systems biology modeling and bioinformatics to understand biology and disease. The meeting will take place July 22, 2019 during the 2019 ISMB/ECCB conference
 in Basel. The meeting will feature several keynote talks and contributed presentations.
Topics
Methods
Dynamical modeling
Flux balance analysis
Logical modeling
Network modeling
Stochastic simulation
…
Systems
Animals
Bacteria
Humans
Plants
Yeast
…
Applications
Bioengineering
Cancer
Developmental biology
Immunology
Precision medicine
…
Schedule
8:30-9:30
ISMB keynote talk
9:30-10:00
Coffee break with exhibitors
10:15-12:40
Session I


Moderator: TBD

10:15-10:20
Introduction
10:20-11:00
Keynote talk
11:00-11:20
Contributed talk
11:20-11:40
 Contributed talk
11:40-12:00
 Contributed talk
12:00-12:20
Contributed talk
12:20-12:40
Contributed talk
12:40-2:00
Lunch and community discussion
12:45-1:45
ISCB Town Hall Meeting
2:00-4:00
Session II


Moderator: TBD

2:00-2:40
Keynote talk
2:40-3:00
Contributed talk
3:00-3:20
Contributed talk
3:20-3:40
Contributed talk
3:40-4:00
Contributed talk
4:00-4:40
Coffee break with exhibitors
4:40-6:10
Session III


Moderator: TBD

4:40-5:00
Contributed talk
5:00-5:05
Lightning talk
5:05-5:10
Lightning talk
5:10-5:15
Lightning talk
5:15-5:20
Lightning talk
5:20-6:00
Keynote talk
6:00-6:10
Closing remarks and poster award
6:10-7:00
Poster presentations
Key dates
April 11, 2019: Abstract submission deadline
May 9, 2019: Abstract acceptance notification
May 15, 2019: Late poster submissions deadline
May 23, 2019: Late poster acceptance notifications
June 20, 2019: Early registration deadline
Sunday-Thursday July 21-25, 2019: ISMB/ECCB conference
July 22, 2019: SysMod meeting
Abstract submission
We will accept abstracts for contributed oral presentations and posters. Abstracts should briefly (approximately 200 words) summarize the background/motivation, methods, results, and conclusions of your study.
For consideration for an oral presentation or poster, please submit your abstract via ISMB online system
by April 11, 2019.
For consideration for a late poster presentation, please submit your abstract via ISMB online system
by May 15, 2019.
Registration and fees
Please register for the SysMod meeting through the ISMB conference registration
. Detailed information will be available starting March, 2019.
Scholarships
We intend to provide a small number of travel scholarships to students and postdocs.
Accommodations
Accommodations will be available through the ISMB/ECCB conference. Please see the ISMB/ECCB website 
for more information.
More information
For more information, please contact the SysMod coordinators 🔗.